Cruise on board the Ljubljana tourist boat and dinner with wine tasting
Wednesday, 14th September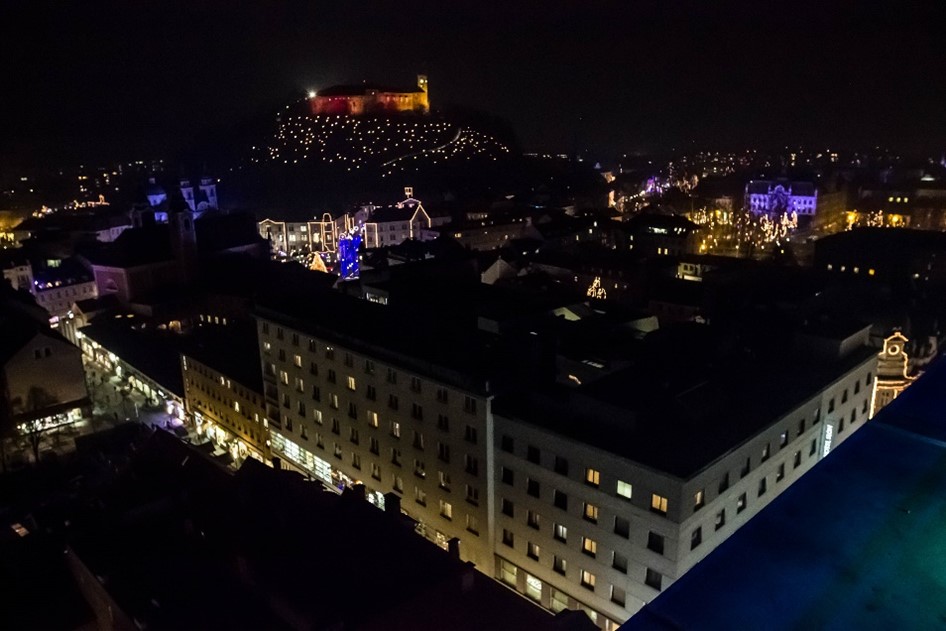 Gala dinner in the Glass hall of Grand Hotel
Union with award ceremony
Thursday, 15th September
Optional post-conference trip to Lipica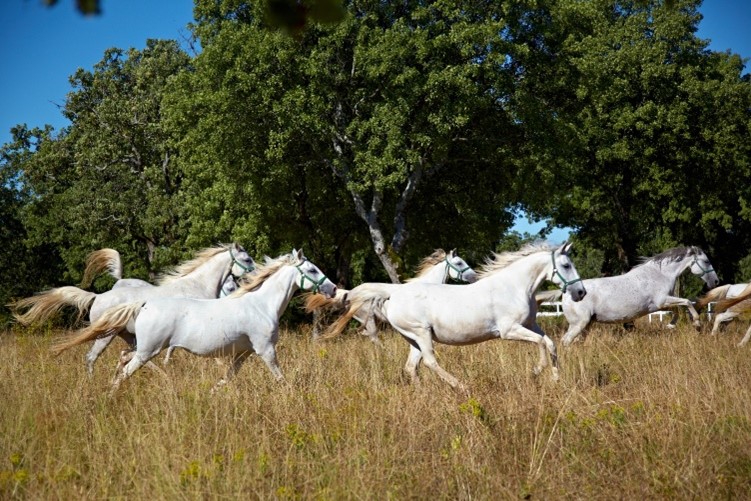 Lipica Stud Farm lies in the picturesque Karst region of Slovenia, in the heart of a green oasis under the azure Mediterranean sky. The cradle of the Lipizzaner horse was founded in 1580 and is the oldest European stud farm continuously breeding one of the oldest cultural horse breeds. Today, it is a jewel among the cultural and historical monuments of the Republic of Slovenia and has gained world fame In the period after World War II, Lipica Stud Farm established its own classical riding school and has successfully performed with its horses at various equestrian events all over the world.
Optional post-conference tour to Postojna cave park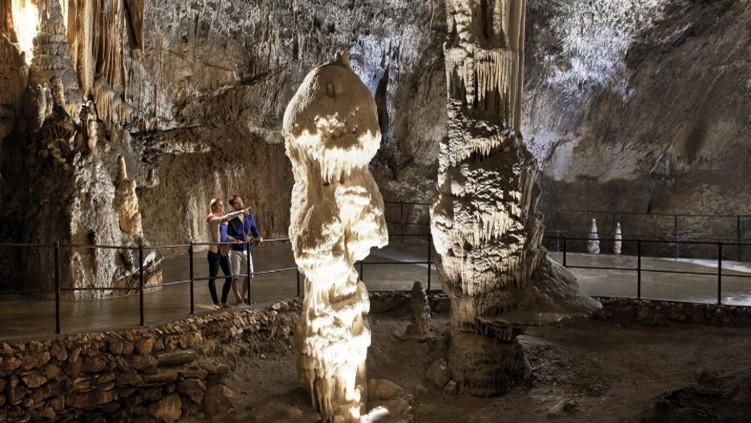 The town of Postojna is famous worldwide for its underground caves and the nearby Predjama Castle. Postojna Cave is a 20-km long Karst cave system, a web of underground passages, galleries and chambers, which has in almost 200 years been visited by over 33 million people accompanied by experienced cave guides. It is both the largest cave of the Classical Karst and the show cave with the biggest number of visitors in Europe. It is an underground fairy tale you will never forget! The cave is easily accessible without any strenuous uphill walking. Part of the visit to the cave is done by train and part of it on foot. Throughout the year the temperature remains at approximately 10 degrees Celsius.
https://www.postojnska-jama.eu/en/
For the reservation of the optional trip to different tourist destinations please follow: https://www.travelroundabout.com/en/tours-from-ljubljana/