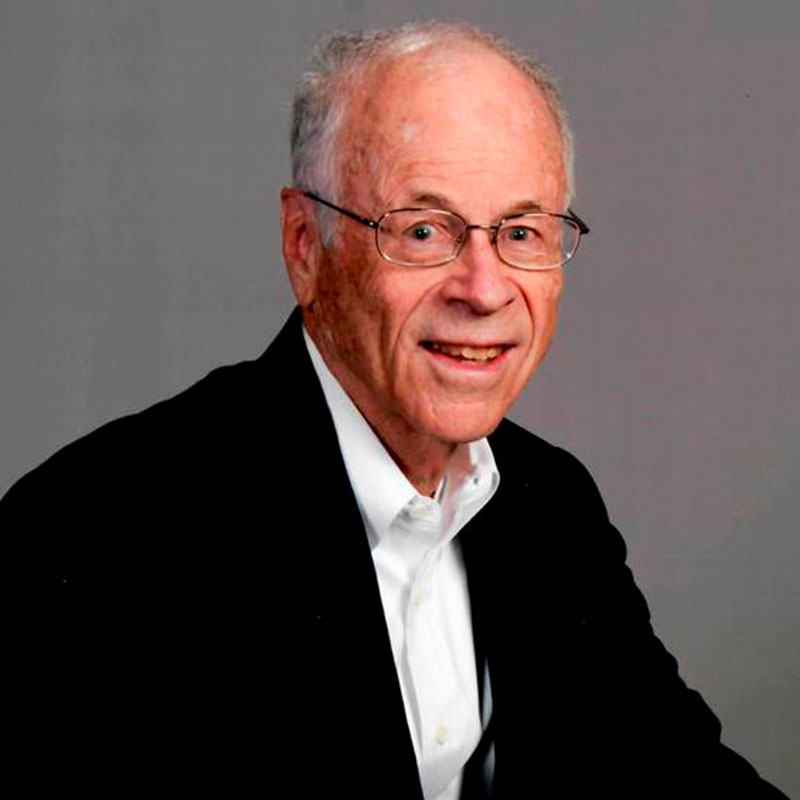 Dr. Marvin Hamstad
Professor Emeritus, University of Denver (US)
Dr. Marvin Hamstad (Ph.D. ME/Solid Mechanics, University of California, Berkeley) has been continuously involved in acoustic emission research and applications since 1971. This AE work ranged from nondestructive testing applications to materials characterization. He has worked in the field of composite materials since the 1970s. His various research efforts have resulted in more than 135 papers. From 1971-84, he was at Lawrence Livermore National Laboratory. From 1984-2010, Dr. Hamstad was a Professor of Engineering at the University of Denver. He is currently Professor Emeritus. Since 1992, Dr. Hamstad has had positions working on AE at the National Institute of Standards and Technology, Boulder, CO. He was chairman of the Committee on Acoustic Emission from Reinforced Plastics for 16 years, where he initiated the AECM international symposiums (1983-98). Dr. Hamstad was an associate editor of J. Structural Health Monitoring and currently serves as a co-editor of the JAE.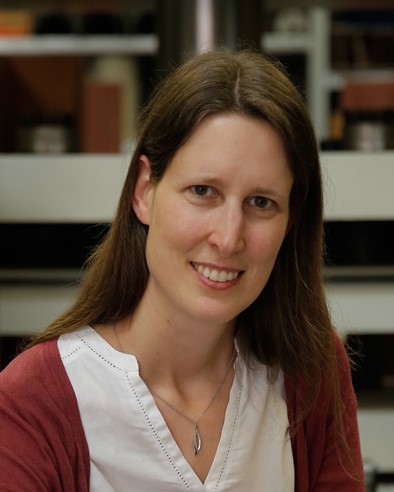 Dr. Els Verstrynge
Associate Professor, KU Leuven University (Belgium)
Dr. Els Verstrynge is Associate Professor at the KU Leuven University in Belgium. She has a dual background in structural and architectural engineering. Her research interests include multi-scale numerical and experimental analysis of degradation mechanisms in brittle construction materials, historical masonry and RC structures, advanced NDT, and integrated monitoring, including acoustic emission sensing. She has spent research stays at the Technical University of Delft (2009), the University of Minho (2012), and Stanford University (2016). She is a lecturer in structural and architectural engineering, building materials, and conservation techniques. She is a supervisor of several collaborative research projects, Ph.D. students, and postdocs, with a research focus on "Multi‐scale assessment of damage and degradation in existing structures".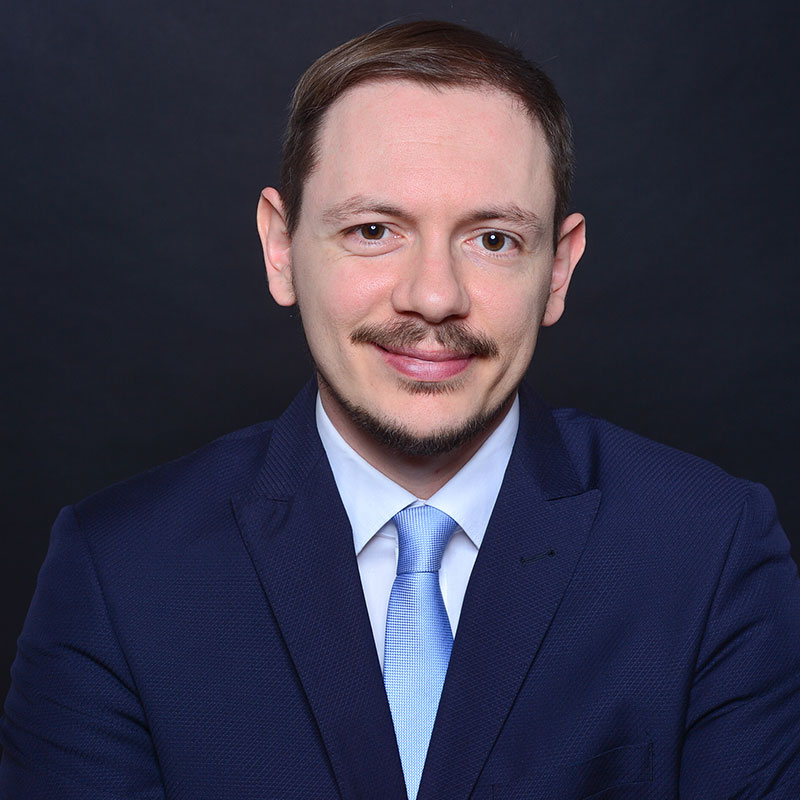 Dr. Markus Sause
Professor, University of Augsburg (Germany)
Dr. habil. Markus Sause studied Physics at the University of Augsburg and earned his doctoral degree in 2010 in Experimental Physics at the same place. In 2015, he succeeded with his Habilitation in Experimental Physics. Since 2016, he is a Professor at the University of Augsburg at the Institute for Materials Resource Management. In 2019, he received the "Science Award" from the German NDT society (DGZfP) for his outstanding contributions to the field of nondestructive testing. Since 2014, he is a member of the EWGAE executive committee and active in several other committees dedicated to the testing and analysis of fiber-reinforced materials. His research interest span the mechanics of fiber-reinforced composites, their destructive and non-destructive testing as well as numerical methods to interpret the material behavior resulting in >100 publications. A special focus is given to bridge the gap between destructive testing approaches and non-destructive inspection to perform in-situ analysis of material failure.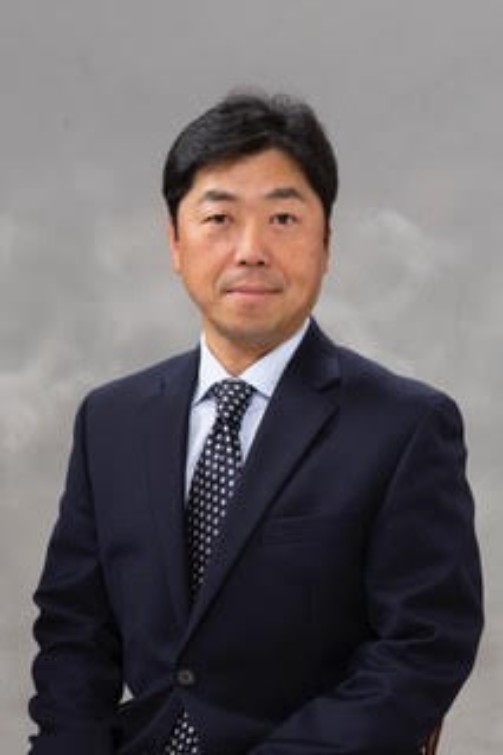 Dr. Tomoki Shiotani
Professor, Kyoto University (Japan)
Dr. Tomoki Shiotani is a Professor of the Department of Civil and Earth Resources Engineering, Vice Director of Infra-System Management Unit, and Vice Representative of Consortium of Innovative Technique for Infrastructures in Kyoto University. After studying civil engineering technologies in general contractor, followed by the Delft University of Technology, the Netherlands, he moved to Kyoto University as an associate professor in 2007. In 2014, he became a Professor of the laboratory on innovative technologies for infrastructures at Kyoto University. His research fields are involved in advanced NDT to assess infrastructures as road bridges, dam, tunnels and so forth. Fibre optical sensing, elastic wave approaches including acoustic emission (AE) are his principal fields and are well known worldwide in AE science for damage index and methodology to quantify damage, namely improved b-value and AE tomography. He has published more than 350 reviewed papers and holds more than 60 patents. He has received four NDT awards from Structural Faults & Repair Conference, UK, 2008, 2013, 2016, and 2018. He is also a medalist of AEWG, USA, Fellow Award in 2013, Joseph Kaiser Achievement Award in 2017, and Gold Medal in 2019. He has served as a chair of AEWG, the USA as well as AETC in JSNDI, Japan. He is one of the founders of IIIAE.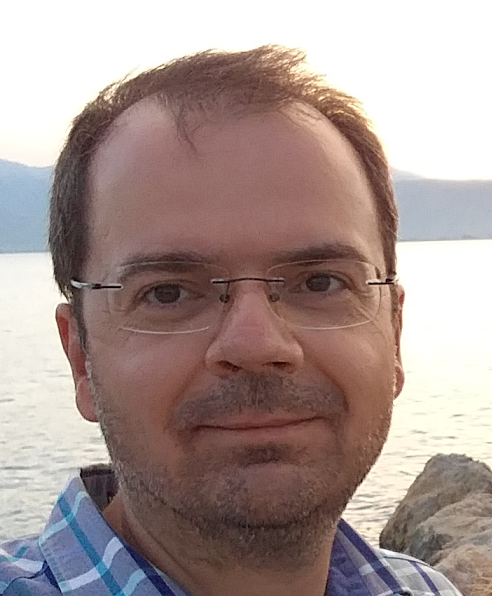 Dr. Dimitrios Aggelis
Professor, Vrije University Brussel (Belgium)
Dr. Dimitrios Aggelis is a Professor of the Department of Mechanics of Materials and Constructions at the Vrije Universiteit Brussel since October 2012. Before this position, he worked as an Assistant Professor in the Department of Materials Science and Engineering at the University of Ioannina, Greece (2008-2012) and as a research fellow in the Research Institute of Technology, Tobishima Corporation, Japan (2006-2008). He is an active member of several technical committees of RILEM and was the recipient of the RILEM Robert L'Hermite medal of 2012 for outstanding contribution in the field of characterization of construction materials. He has published more than 140 papers in international journals and more than 170 in conference proceedings along with 21 chapters in books or stand-alone books. He is editor-in-chief of the journal Developments in the Built Environment, editor of the journal Construction and Building Materials, the acoustics section-editor-in-chief of Applied Sciences, associate editor of Materials and Structures, and the journal Sensors and editorial board member of NDT&E International. He has chaired the conference ETNDT6 and co-chaired the EAC2 and ICEM18 in Brussels. His main area of interest includes characterization of cementitious materials, expanding also to composites and metals by use of non-destructive inspection techniques focused on elastic wave propagation.